CSC 290:
Advanced Robotics
---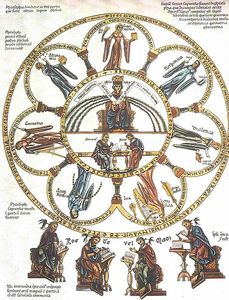 ---
Coordinates
CRN: 90183
Tuesday and Thursday 12:30 -- 1:45, CSB 601

The course is now a writing and project course, basically organized by the students. Weekly writing assigments. See BB. Lectures will continue, mostly done by the students.
Resources
The text is Computational Principles of Mobile Robotics, by Gregory Dudek and Michael Jenkin. This book is now in between printings, very rare, and very expensive. So we'll explore nontraditional acquisition strategies: don't worry about getting the book the first class.
There should be some electronic reserves (available through Blackboard). The library is full of relevant books, and the internet has many useful resources. Students should be active in seeking out ancillary material they find helpful. Please share pointers to such material with the instructors so we can grow the resources for this course.
The pages for an earlier version of the course may have some helpful or cute stuff.
Last Change: 8/*/09: CB