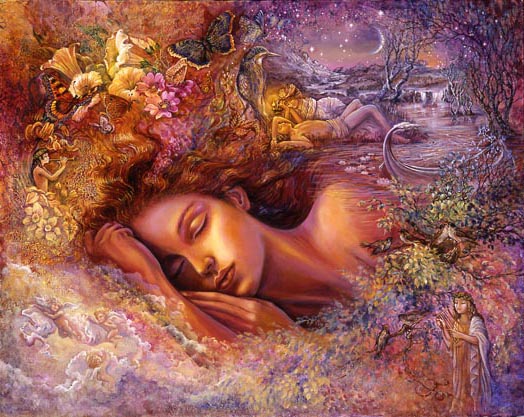 CSC 191/291
Machines and Consciousness




Spring 2013 Click the above link to see a brief course description, requirements, texts, links to articles and further readings, writing and project guidelines, and grading.

Instructor:
Len Schubert, 733 CSB, email: "last name"at"cs."etc".
Class time and location: Tue. and Thu. 3:25-4:40 pm, CSB 632
Office hours Tue. and Thu. 4:50-5:50 pm, or by appointment (send e-mail).
TA: Ian Perera, 607 CSB, email: "first initial""last name"@cs.etc.
Office hours Mon. 2:00-3:00 pm, Fri. 2:30-3:30 pm
Course web page
This provides a detailed (but tentative) schedule and readings.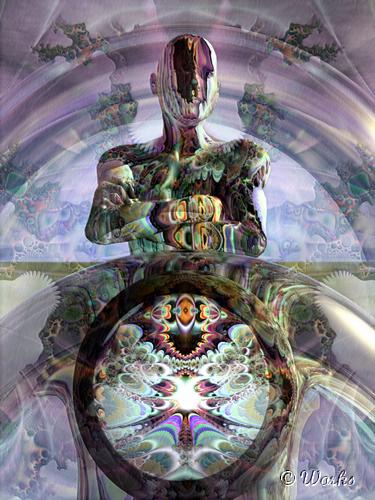 Resources