News
April 28, 2020
The CS Department mourns the loss of Professor Randal Nelson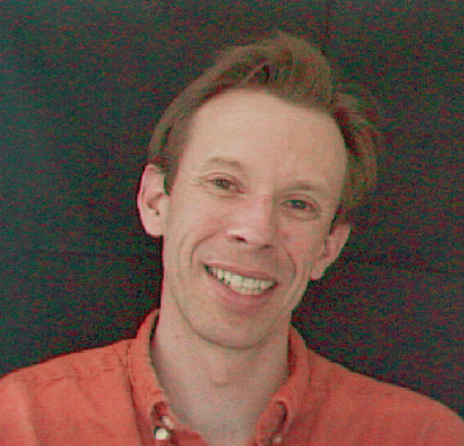 Professor Randal C. Nelson passed away unexpectedly on April 19, 2020 at the age of 61.
Randal joined the department in 1988, after completing his Ph.D. in computer science at University of Maryland.
The department is shocked and saddened by this loss. Randal has touched the lives of many generations of our undergraduate and graduate students. He cared deeply about his students and added in innumerable ways to the life of the department. Students and faculty alike benefited from his curiosity, creativity, and wealth of knowledge on every subject imaginable. We lost him well before his time and grieve along with his wife Gwendolyn, their three children, Brendan, Fiona, and Erik, and the rest of his family and friends. He is sorely missed.
He is remembered as 'The best advisor and mentor a student could ask for'.
A memorial mass will be held at St. Anne Church at a later date. In lieu of flowers, the family requests that remembrances of Professor Randal C. Nelson be made to the Highland Park Conservancy in his name.