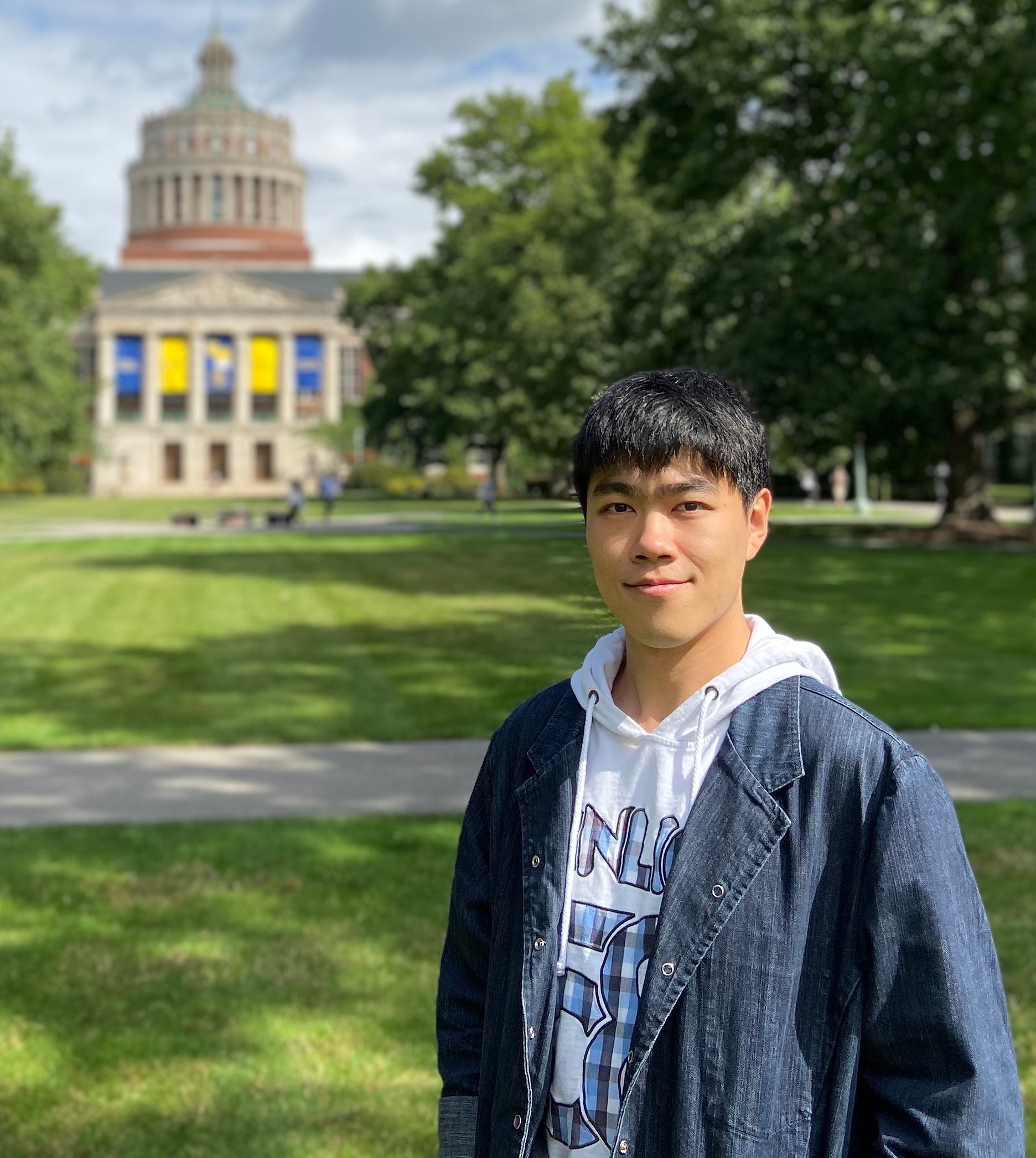 Hi, I'm Haosen Wen from China. I'm now a fourth-year PhD student in Systems Group, URCS, working with Prof. Michael L. Scott .
My research interests include software transactional memory (STM) on persistent memory, concurrent data structures and memory management.
I've also done work about routing strategies on software-defined datacenter networks.
Please find my research interest statement here.