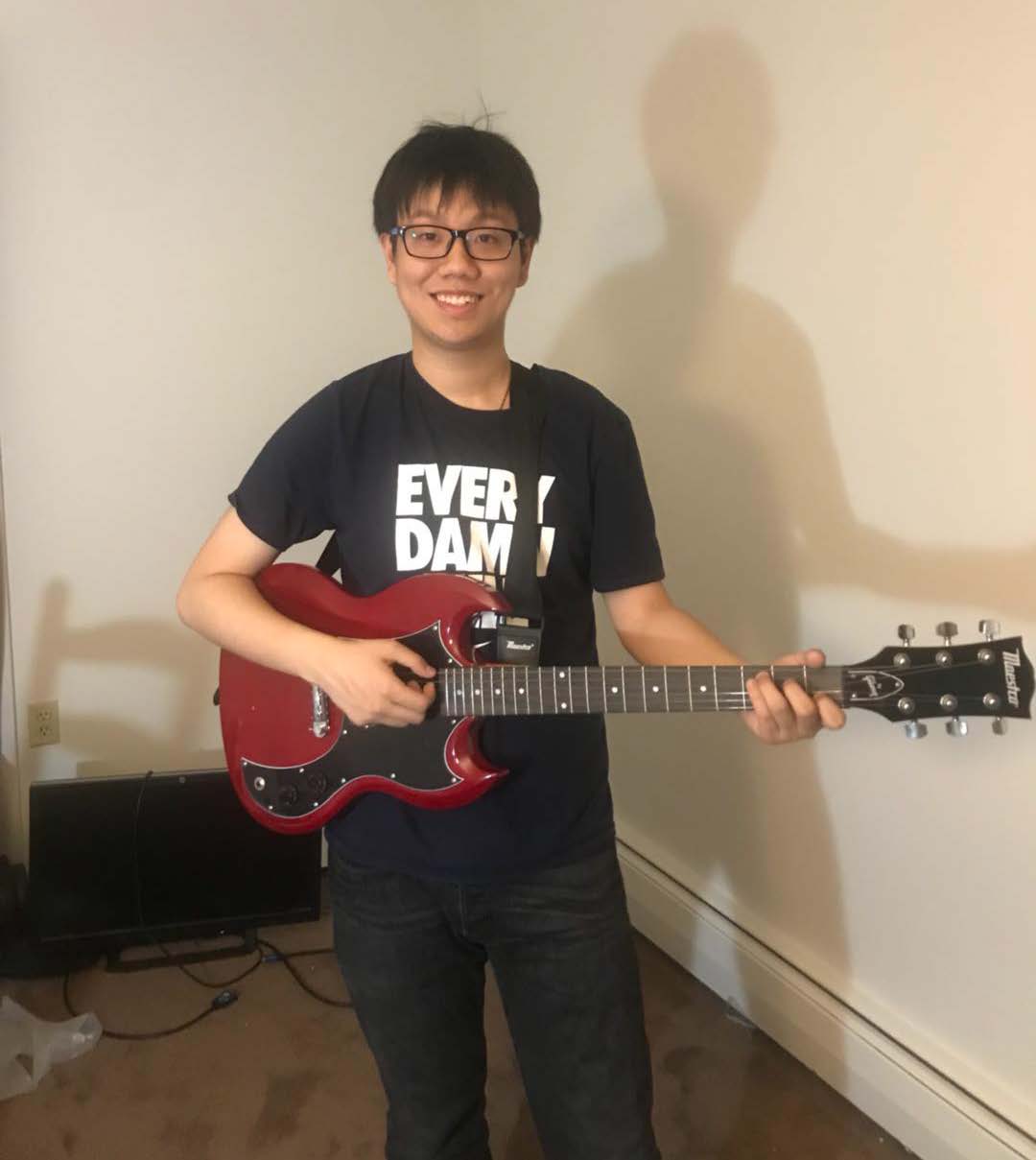 Tianlang Chen

Student
PhD, Computer Science, University of Rochester
B.Eng., Electronic Information Engineering, University of Science and Technology of China(USTC)

Short Bio:
Hi, I'm Tianlang Chen. Now I'm a first year PhD in Computer Science at University of Rochester. I'm strongly interested in Computer Vision and Socail Media Data Mining.
Skills:
Programming Language: Python, Java, C++, Lua
Tools & Framwork: Caffe, Tensorflow, Torch, Spark, Matlab
Publication:
Tianlang Chen, Yuxiao Chen and Jiebo Luo, "A Selfie is Worth a Thousand Words: Mining Personal Patterns behind User Selfie-posting Behaviours," World Wide Web Conference (WWW), Perth, Australia, April 2017.
Experience:
Research Intern (2015.7-2015.9), Institute of Computing Technology (ICT), CAS, China
Teaching Assistant:
2017 Spring:
CSC 265/465 INTERMED STATISTICAL METHODS
Office hours: M/T 10:30pm-12:00pm, CSB 727
Course:
2017 Spring:
CSC 484 ADVANCED ALGORITHIMS
CSC 446 MACHINE LEARNING
2016 Fall:
CSC 440 DATA MINING
CSC 456 OPERATING SYSTEMS
CSC 400 PROBLEM SEMINAR