Brooklyn, Dec 23-27 2005
Somebody's 60th birthday, give or take. Still trying to suss out the effects of available light, flash, special settings like "Candles"... all these available in higher resolution so if you want better copies let me know.
Kiawah Island, Dec. 7-15 2005
Somebody's 60th birthday. One's introduction to modern photo technology, so be gracious.

Suzanne's scanned pix from Kodak one-use camera and Liz & Michael's digital pix::
Probably around 1971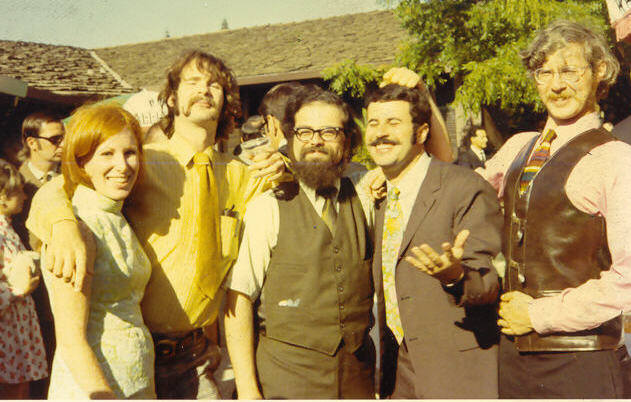 Grad School Buddies and Roommates at Ken and Merry Sevcik's Wedding, Somewhere in Southern CA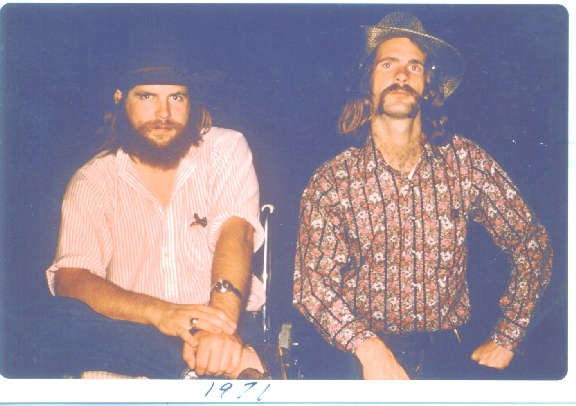 About same time, with Cousin Bob Lynn.
Christmas Day 2002, Canterbury St. Sidewalk, Rochester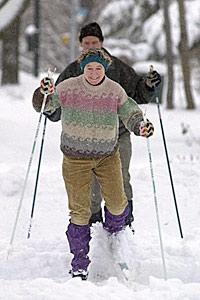 This from the Democrat and Chronicle's story on Snow in Rochester (now THAT was news!).
Off to the races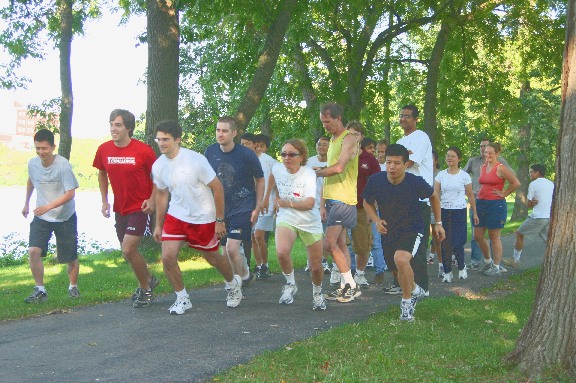 Some of us are blasting off while others seem to wonder what time it is...
Lady Liberty at the Scare Fair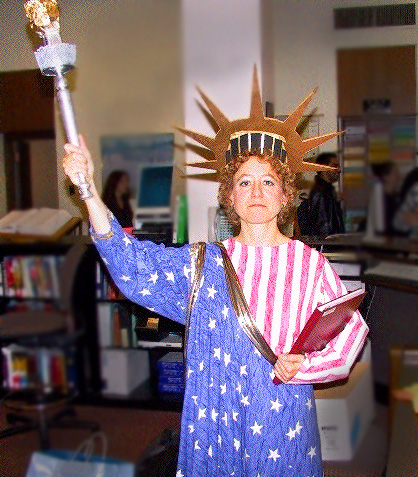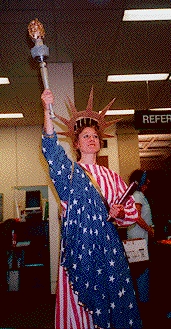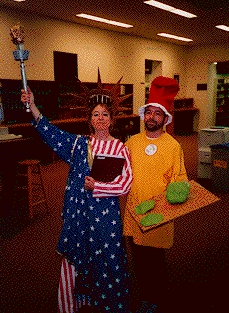 A Mere Formality
Maybe we'll re-run the 2001/002 New Years' Eve party someday.
The Garden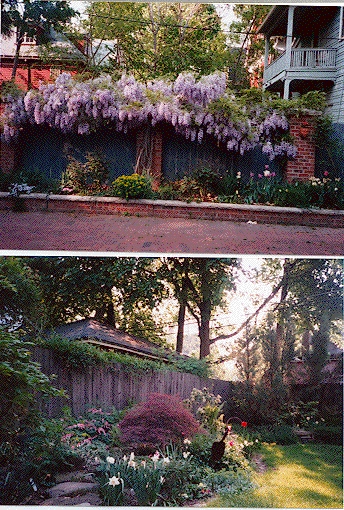 Here's our back yard, Spring 2001, as seen by Suzanne.
Brother Tim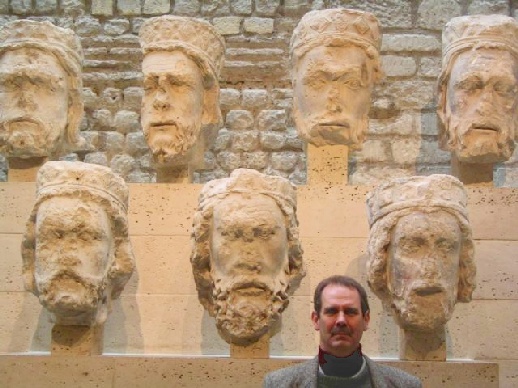 He's the one with the nose.
Sell NASA Short!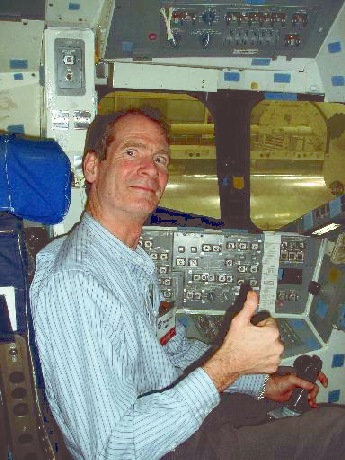 After a couple of bracing dexadrines, I'm ready to pilot the space shuttle to a successful emergency landing...