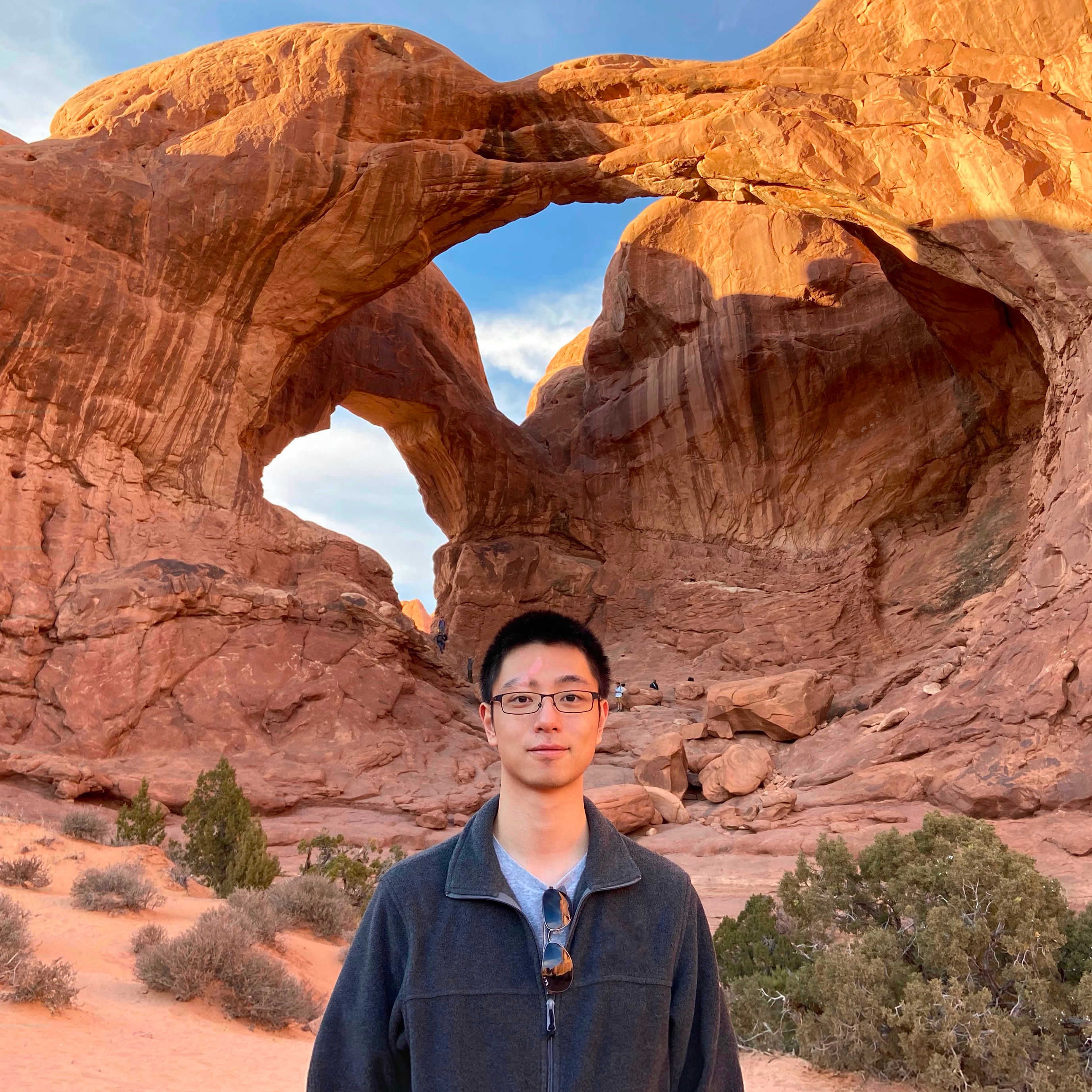 Wentao Cai

Graduate Student
University of Rochester, Computer Science
Office: Wegmans Hall 3209
Email:

Hi there! I'm a first-year PhD student in System Group working with Professor Michael Scott.
My interests are concurrency (parallel algorithms), any potential exciting works in system area, and Naruto.
I got my B.E. degree at Xidian University in Xi'an, China, and was a Master student in CS at U of R.
Please reach me via email given above, or just catch me in my office.
Courses
I am a grad TA of CSC 2/454 in Fall 2017.
Office Hour:
Monday, 2:00pm-3:00pm
Wednesday, 1:00pm-2:00pm
Also feel free to also ask questions via email.
Fall 2017
CSC 451: Advanced Computer Architecture
Spring 2017
Fall 2016