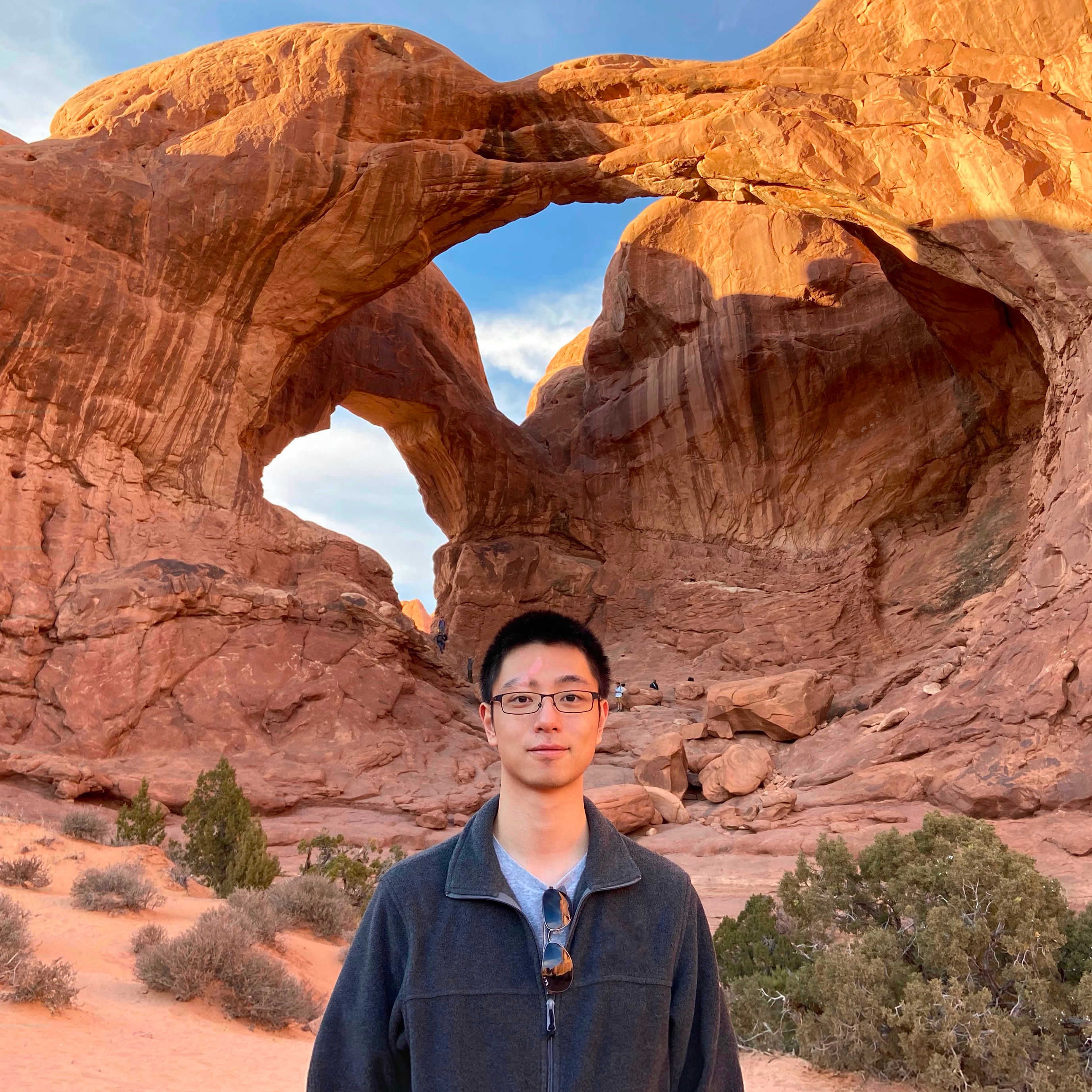 Hi there! I'm a second-year PhD student in System Group working with Prof. Michael L. Scott.
My interests are concurrent algorithms, memory persistency, and software transactional memory (STM).
I got my B.E. degree at Xidian University in Xi'an, China, and was a MS student in URCS.
Please reach me via email, or just catch me in my office!
Cheers!
Wentao Cai (

)