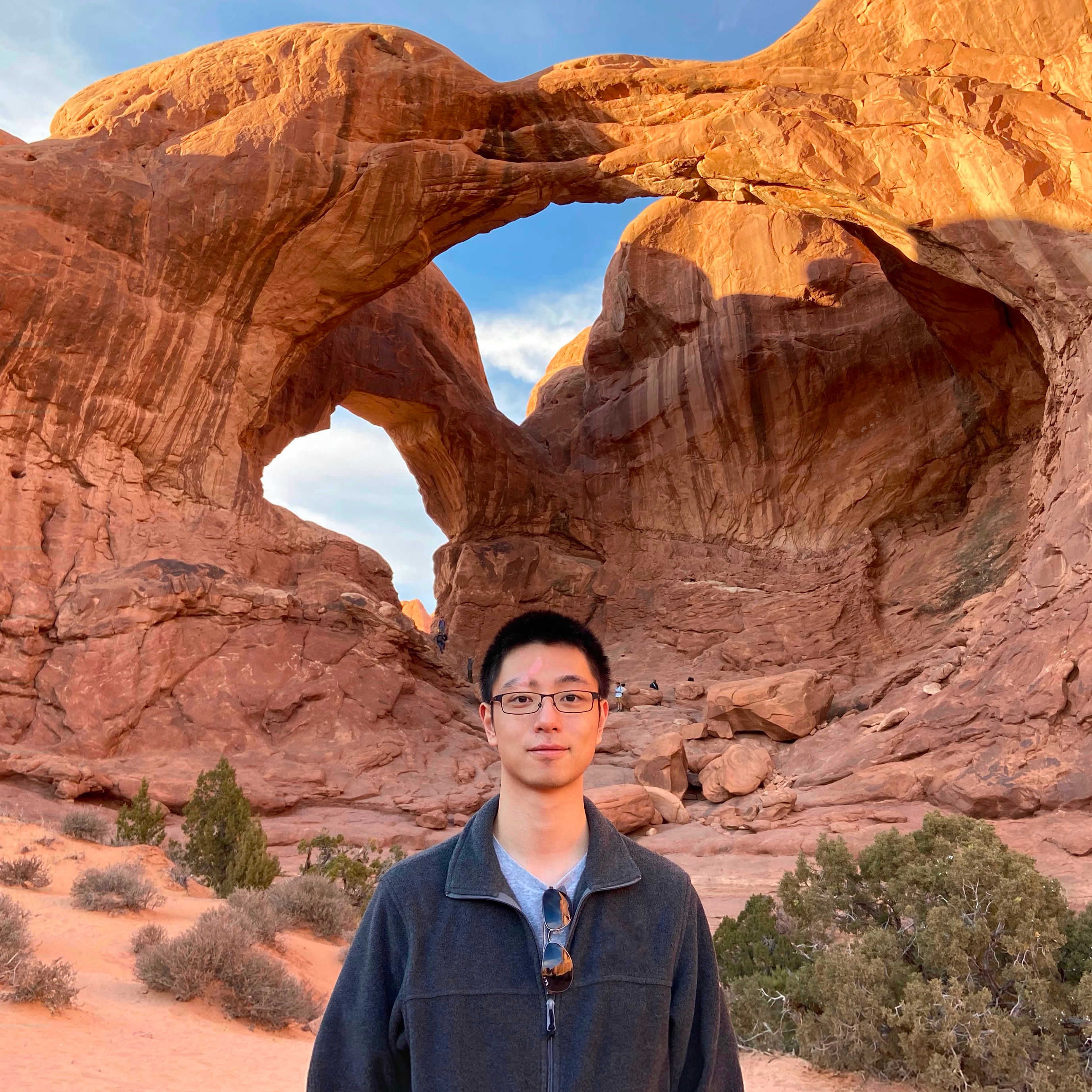 Wentao Cai

Graduate Student
University of Rochester, Computer Science
Office: Wegmans Hall 3209
Email:

Hi there! I'm a first-year PhD student in System Group working with Prof. Michael L. Scott.
My interests are concurrency (parallel algorithms), persistency, transaction memory, and Naruto.
I got my B.E. degree at Xidian University in Xi'an, China, and was a MS student in CS at U of R.
Please reach me via email, or just catch me in my office!
Publications
Interval-Based Memory Reclamation
Haosen Wen, Joseph Izraelevitz, Wentao Cai, H. Alan Beadle, and Michael L. Scott.
in 23rd ACM Symposium on Principles and Practice of Parallel Programming (PPoPP)
Vienna, Austria, Feb. 2018