News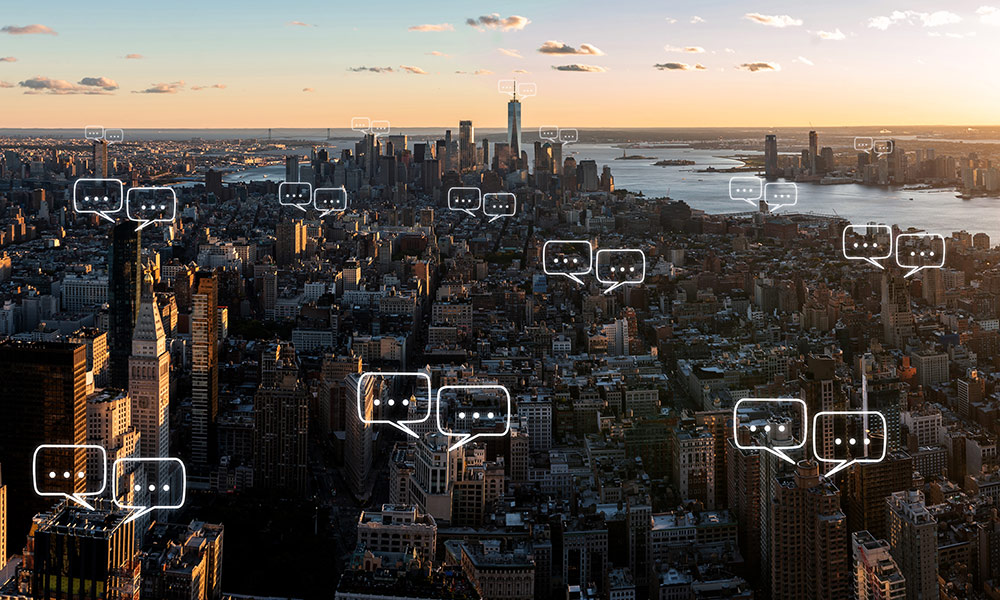 Themes of anxiety, depression, and fear of shortages emerge as Rochester researchers continue to mine social media as a reflection of the United States "in the moment."
As the coronavirus pandemic began to disrupt life in the US, feelings of depression increased across the country—though much less so in Florida.
Younger adults aged 18 to 35, females, and consumers in coastal states were more likely to ask people to stop hoarding.
And college students, overwhelmingly, were not happy about having to learn remotely.
Such snapshots of public attitudes during the opening phases of the COVID-19 pandemic were "mined" from Twitter messages by the University of Rochester computer science research group of Jiebo Luo.
Read More:
https://www.rochester.edu/newscenter/twitter-mirrors-attitudes-and-feelings-about-covid-19-445762/