2020 News
December 22, 2020
The Computer Science department is thrilled to have three undergraduates recognized by the Computing Research Association's (CRA) Outstanding Undergraduate Research Awards. Boyu Zhang '21 was selected as a Finalist, and Yipeng Zhang '21 and Ashely Tenesaca '21 received Honorable Mention.
---
December 14, 2020
Neil Yeung '23 and Jonathan Lai '22 recently presented their paper "Face Off: Polarized Public Opinions on Personal Face Mask Usage during the COVID-19 Pandemic" on Data Skeptic, a popular data science podcast reaching more than 30,000 listeners nationwide per week.  Hosted by Kyle Polich, the podcast features interviews and discussion of topics related to data science, statistics, machine learning, and artificial intelligence, from the perspective of applying critical thinking and the scientific method to evaluate the veracity of claims and efficacy of approaches.
---
December 1, 2020
James Allen has been named a Fellow of the American Association for the Advancement of Science (AAAS) in the area of Information, Computing, and Communications. Allen is the John H. Dessauer Professor of Computer Science at the University of Rochester, and the Associate Director and a Senior Researcher at the Institute for Human and Machine Cognition in Pensacola, Florida.
---
November 16, 2020
---
November 6, 2020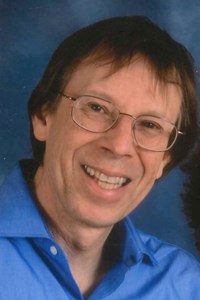 It is with great sadness that we report that Prof. Randal Nelson passed away on April 19, 2020.  Prof. Nelson had been undergoing treatment for cancer, but had been active in the department throughout, and his death was sudden and unexpected.
---
September 21, 2020
---
September 1, 2020
---
July 23, 2020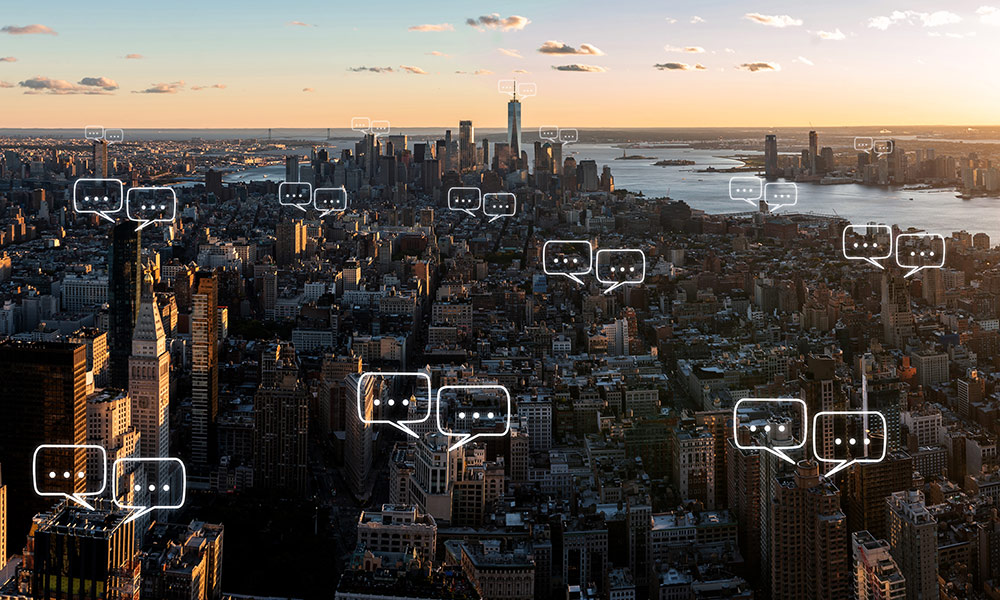 ---
June 1, 2020
The University of Rochester takes pride in living the Meliora Values. These include Meliora, Equity, Leadership, Integrity, Openness, Respect, and Accountability. Each year the University focuses on one of these values. The 2019-2020 academic year has been the year of equity.
---
May 20, 2020
Over the last 16 years, Chen Ding, professor of computer science, has offered research internships to at least 48 undergraduates. He welcomed eight of them into his research group last summer alone.
---
May 20, 2020
---
May 12, 2020
Ehsan Hoque, a University of Rochester expert in human-computer interaction, is one of 10 new emerging leaders selected by the National Academy of Medicine to collaborate with the organization on "sparking transformative change to improve health care for all."
---
April 28, 2020
Second-year PhD student Laasya Bangalore was selected as one of the winners of the 2020 Edward Peck Curtis Award for Excellence in Teaching by a Graduate Student.  Laasya has been recognized by faculty as going above and beyond the expectations for a graduate TA. Professor Venkitasubramaniam noted, "I can say, without a doubt that she went above and beyond what was required as a teaching assistant and I could not have run this class without her assistance and support."
---
April 27, 2020
Second-year Ph.D. student Lele Chen (supervised by Professor Chenliang Xu) was awarded the Arts, Sciences and Engineering Donald M. and Janet C. Barnard Fellowship in recognition of his strong research record, as well as his clear commitment to mentoring, outreach, and service to the department and field. His work has resulted in 10 papers (8 published and 2 under review), where he is either the first author or co-first author. He is among the co-authors for an additional 3 papers that are currently under view. His recent work won the Best Paper Award at VRCAI 2019, a flagship conference on Virtual Reality organized by ACM SIGGRAPH.
---
April 17, 2020
9 CS Seniors were inducted to Phi Beta Kappa this year. Founded in 1776, PBK is the nation's oldest academic honor society.
---
January 13, 2020
In January 2020, the CS Rankings reports showed that, in the area of computer vision, the University of Rochester was ranked in the top five for 2019 in the United States, trailing only Carnegie Mellon University, Stanford, University of Central Florida (which has a big computer vision center led by Mubarak Shah), and UC Berkeley. 
---
January 1, 2020
On January 1, 2020, Professor Luo begins his three-year term as the editor-in-chief of the IEEE Transactions on Multimedia (TMM).