News
Congratulations 2023 Graduates and Award Recipients!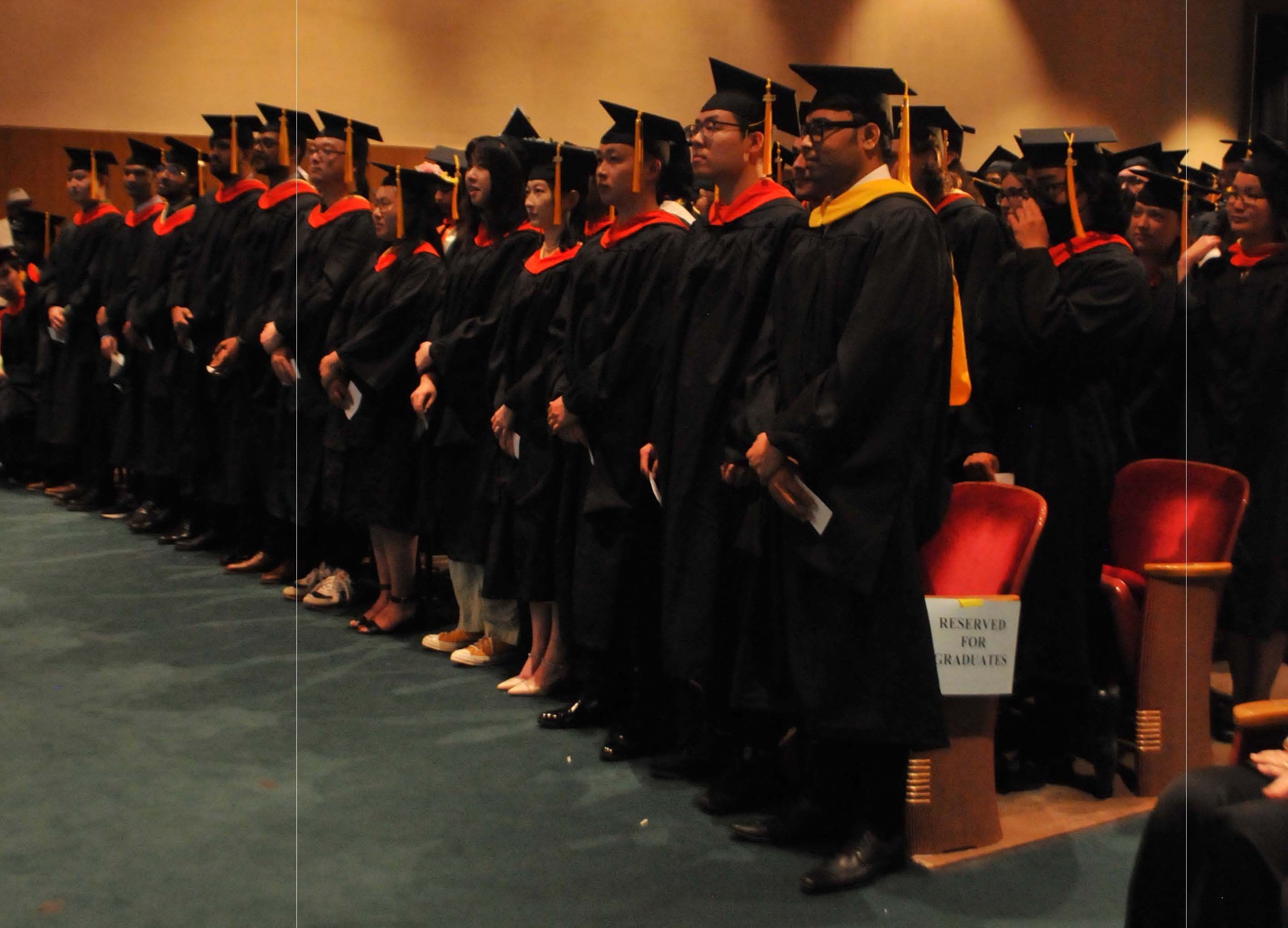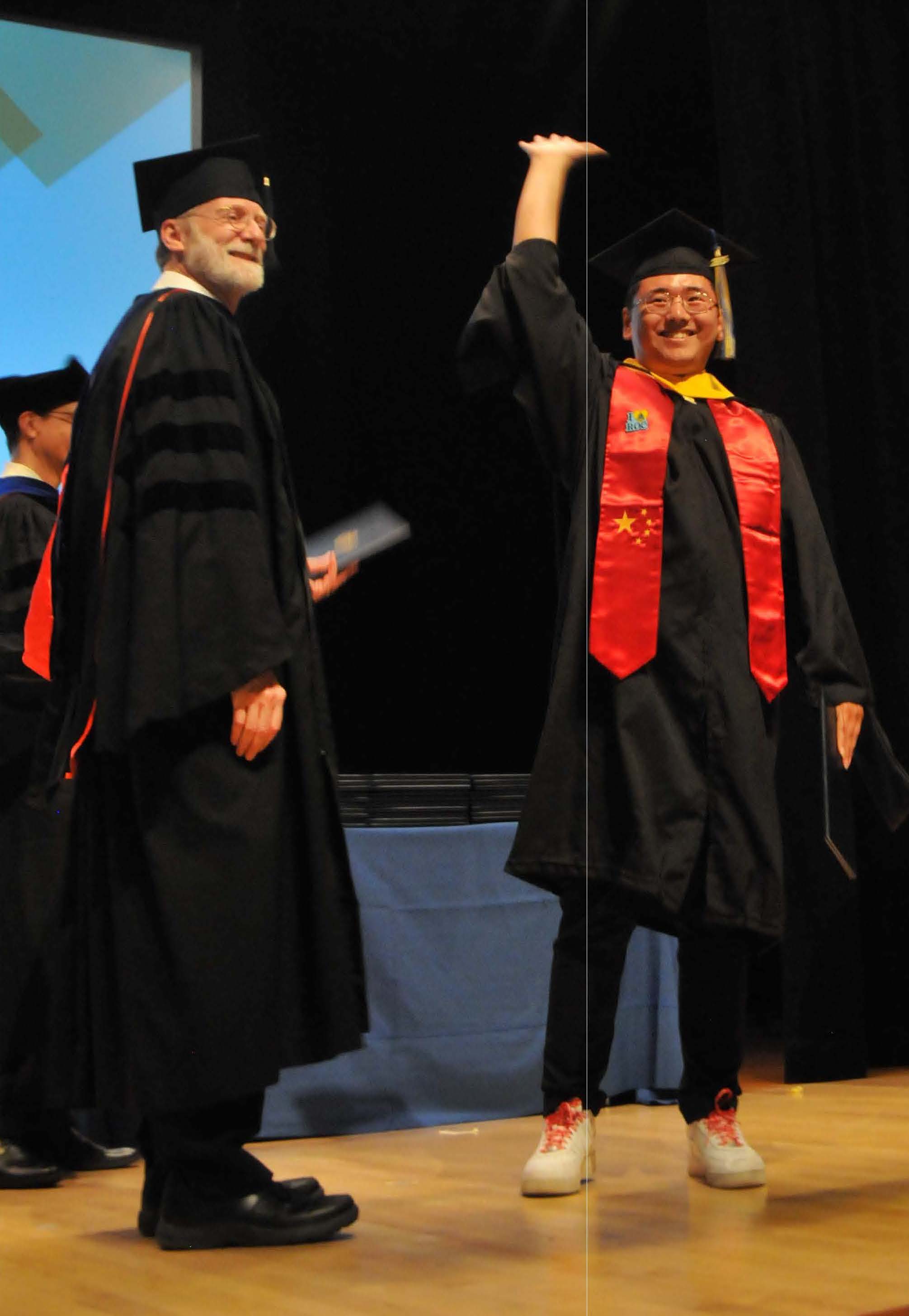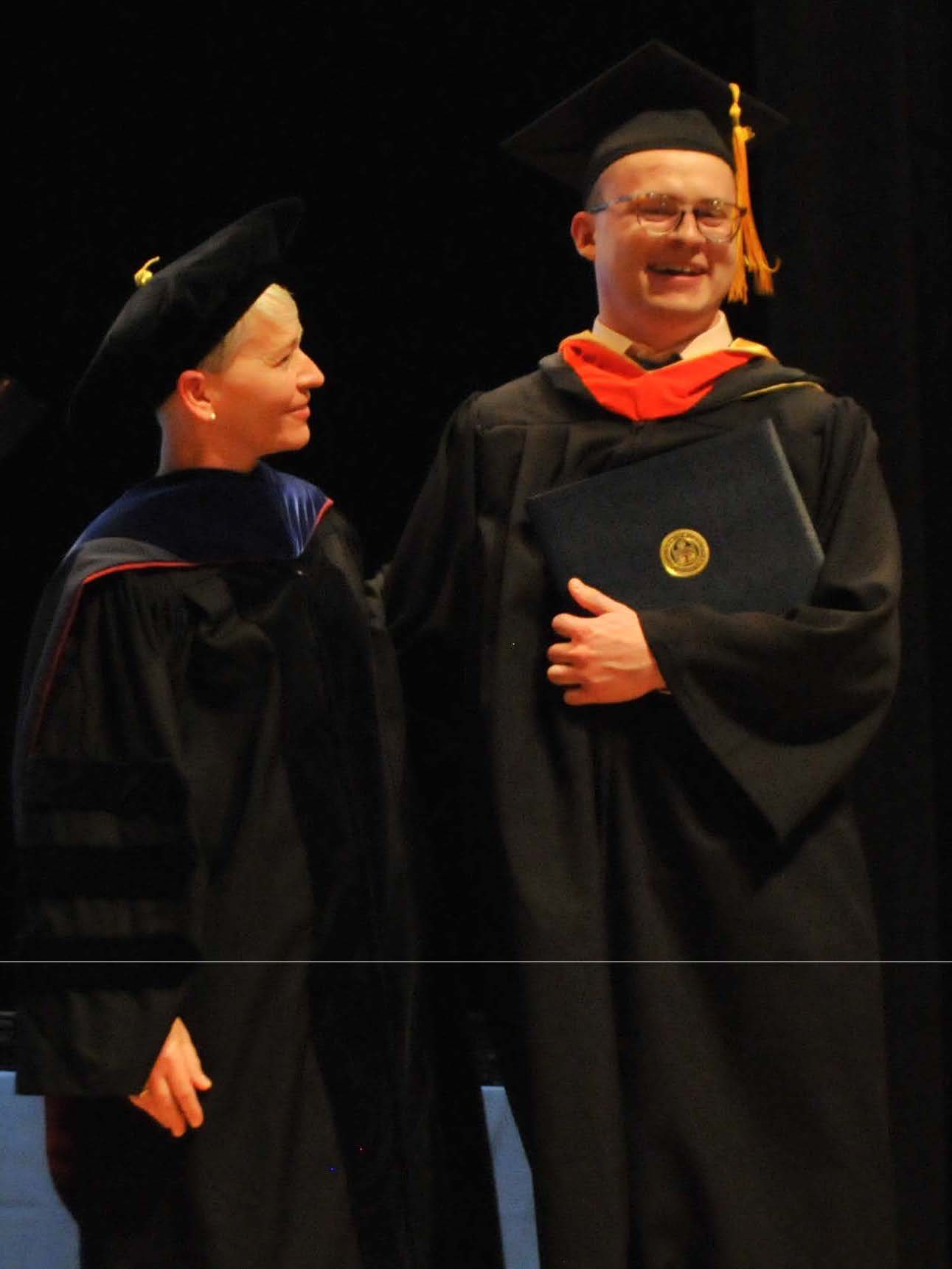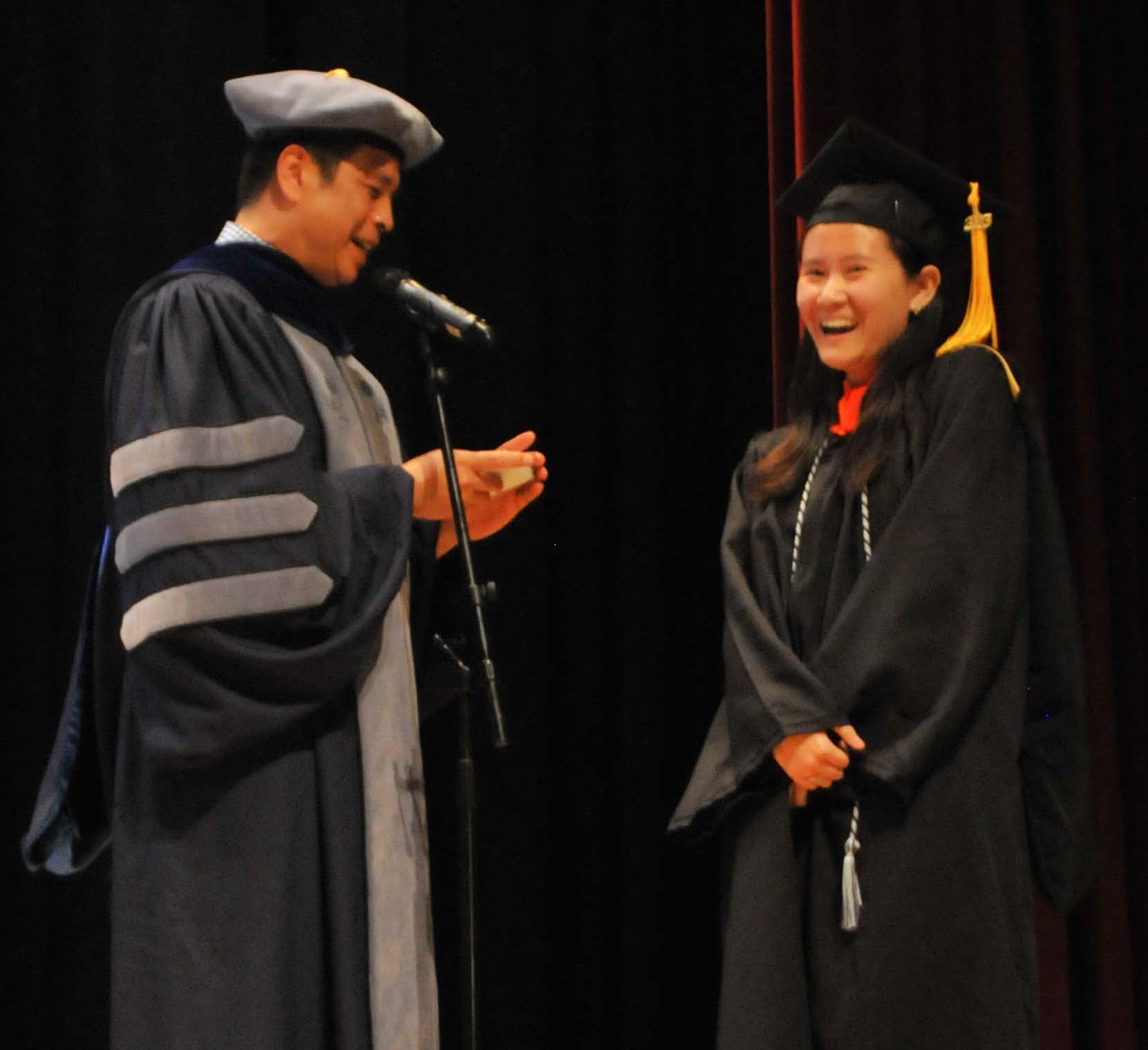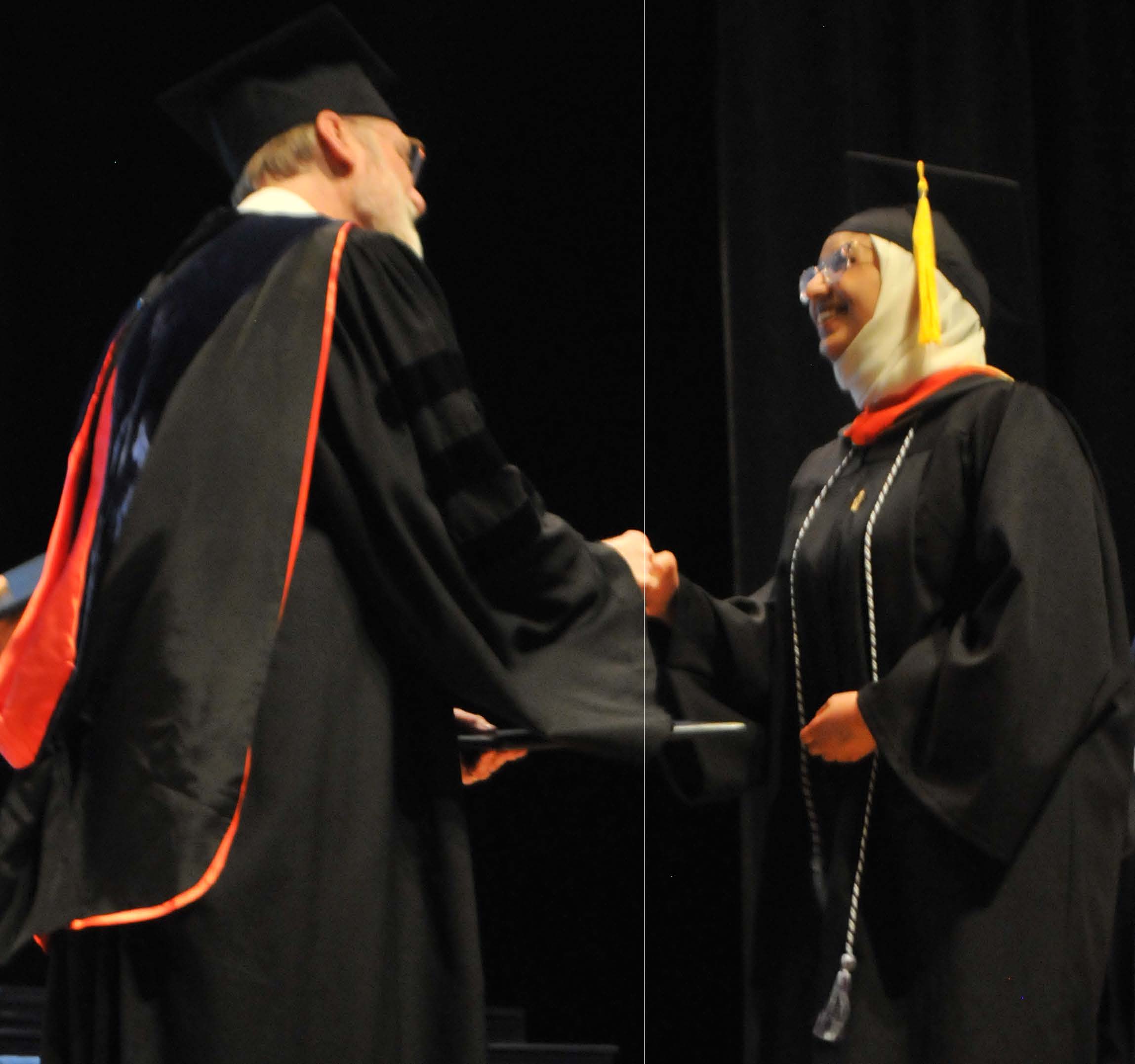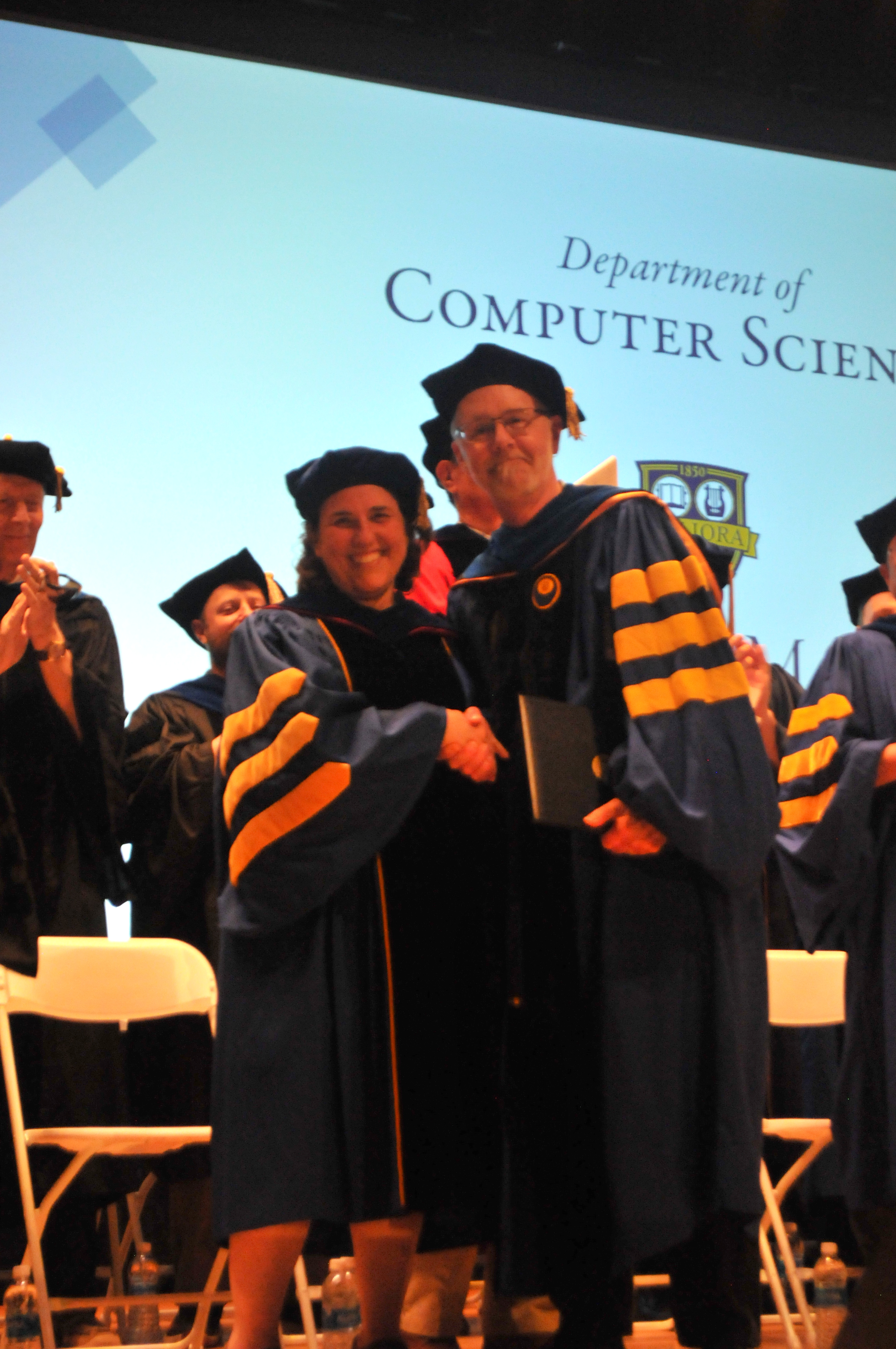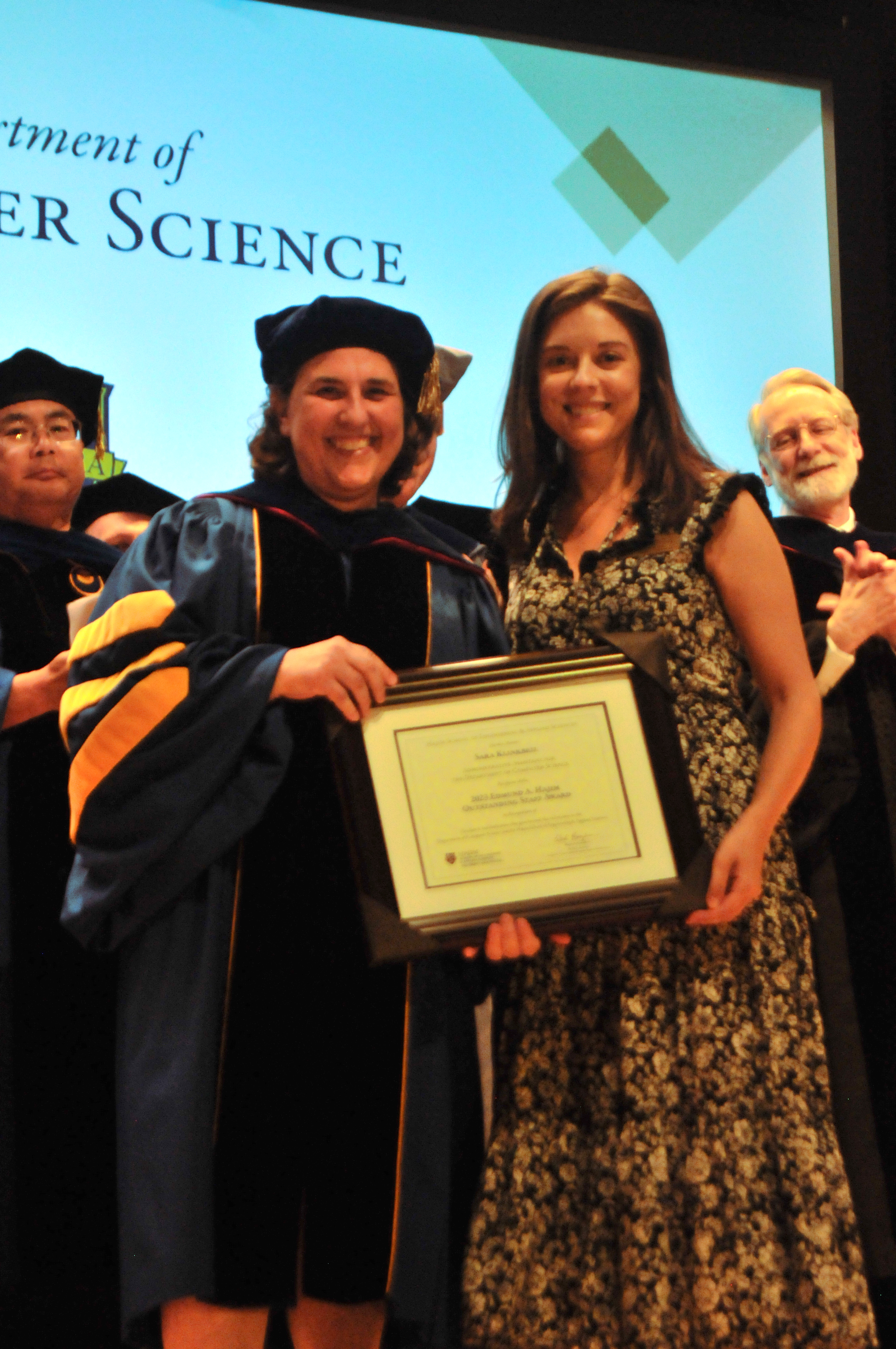 Congratulations to all our CS students who graduated over the weekend!
We would also like to congratulate our faculty, staff, and students who were honored with awards at commencement:
Edward Peck Curtis Award for Excellence in Undergraduate Teaching: Professor George Ferguson
This award recognizes a record of distinguished undergraduate teaching, typically developed over at least eight years. Recipients also have demonstrated readiness to help less experienced faculty colleagues or teaching assistants master their craft. Professor George Ferguson, codirector of the computer science undergraduate program, is one of three 2023 recipients. Learn more.
Edmund A. Hajim Outstanding Staff Award: Sara Klinkbeil
This award recognizes the excellence and dedication of a staff member that goes beyond the call of duty to their department and the Hajim School of Engineering & Applied Sciences. Sara Klinkbeil was one of two undergraduate program coordinators to receive this year's award. Computer science students, faculty, and staff called Sara a steadying force for the department who provides outstanding leadership and dedication. Learn more.
HAJIM SCHOOL 2023 STUDENT AWARDS
Donald M. Barnard Prize: Yufei Zhao
This award goes to engineering students on the basis of personal qualification and achievement
Harold Hook Prize: Erin Gibson
This award is presented to students who have demonstrated outstanding interest in engineering and have conducted research, given a presentation, or published a paper
Charles L. Newton Prize: Henry Welles
This award recognizes engineering students who show a special proficiency in an engineering subject and have conducted research, given a presentation, or published a paper
Lisa Norwood Student Endowment Fund Prize: Justin Pimentel
This award recognizes students who have shown commitment and service to the Hajim School by building community and belonging
URCS 2023 UNDERGRADUATE STUDENT AWARDS
Award for Outstanding Teaching Assistant(s):Henry Welles
This award is given to a student who has provided outstanding support to professors as a teaching assistant or workshop leader during his or her undergraduate career.
Entrepreneurship Award: Chem Chikweze
This award is given to a student who has embodied the entrepreneurial spirit by creating a computing product or service and pursued its commercial development.
UR Women & Minorities in Computing Leadership Award: Jules Stewart
This award is given to a student who has made a significant contribution to leadership, to the design of programs and activities that build a stronger community in CSC, and to a level of service and a creative enthusiasm for UR WiC-MiC
Most Valuable Programmer(s): Quan Luu and Bao Tran
These students have been valued members of various programming teams such as the Association for Computing Machinery – ICPC team and the CS Games team, strengthening URCS' visibility among top schools.
Excellence in Undergraduate Research: Yurong Liu, Yun Long Xu, Henry Welles, Adira Blumenthal, Dillanie Sumanthiran, Sizhe Li, Yufei Zhao
This award is given to a student who has worked with an advisor on significant research, received awards or presented at conferences, or has been published as a result of his or her work.
Outstanding Senior(s): Erin Gibson and Peirong Hao
This award is given to a student who has made outstanding contributions to the Department and its undergraduate program in academics, research, and student leadership, and who has gained the respect and appreciation of the Department community.