News
Shagun Bose '20 Featured in Campus Times for Research
Shagun Bose '20, a double major in Computer Science and Psychology with a minor in Studio Arts, has recently been featured in the
Campus Times
for her unique combination of STEM and the Arts. Bose is also an undergraduate RA in Professor Hoque's HCI Lab.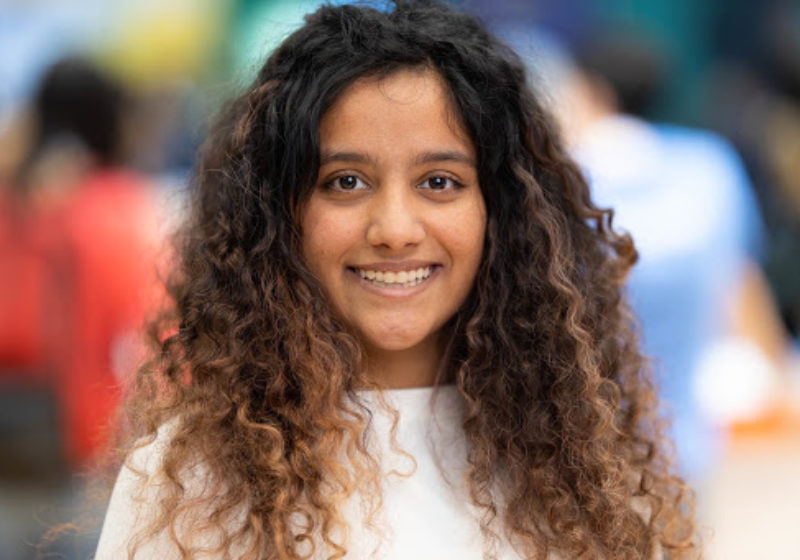 Through her work with the HCI Lab and Professor Zhen Bai's CSC294 AR/VR course, Bose has conceived of a project titled "awARe," in which she and her partner, Emma Strauch '20, combine systems engineering and computation with psychology and art. The project has been accepted into the Frameless Symposium at RIT and will also be installed at multiple locations across campus. 
Bose's research is very centered around human emotions and how our unique individual experiences can inform novel technological advancements and developments. 
The full article from the Campus Times can be found here: http://www.campustimes.org/2019/11/25/research-rochester-shagun-bose-combines-stem-and-art/