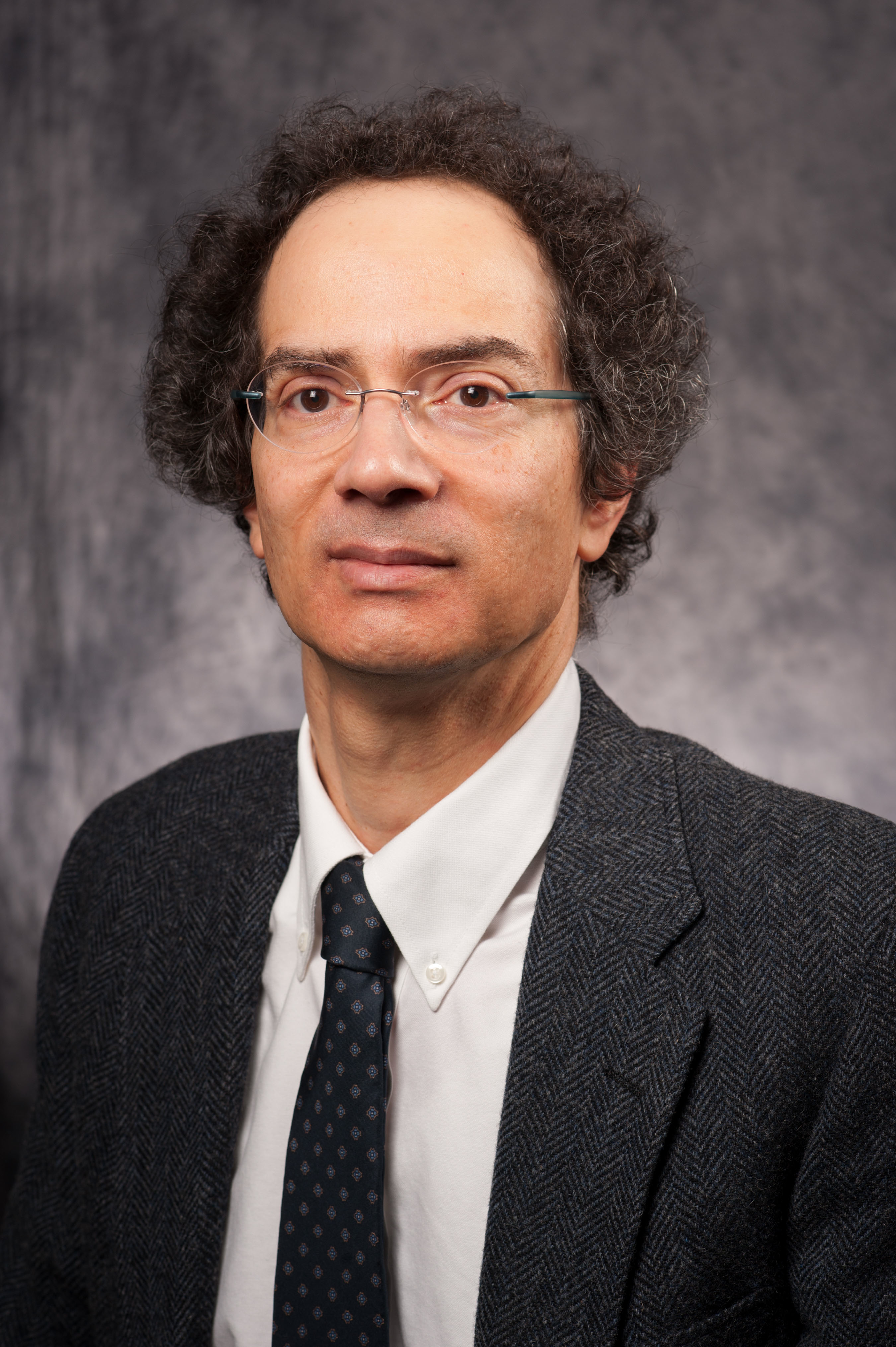 Lane A. Hemaspaandra
Professor of Computer Science
PhD, Cornell University, 1987
2317 Wegmans Hall
(585) 275-1203
lane "at" cs.rochester.edu
---
Biography
Awards
Fannie and John Hertz Foundation Fellowship, 1982-1987.
NSF Research Initiation Award, 1988-1990.
NSF Presidential Young Investigator, 1989-1995.
Bridging Fellow (Political Science), University of Rochester, 1994.
JSPS (Japan Society for the Promotion of Science) Invitational Fellow, 2005.
Friedrich Wilhelm Bessel Research Award, Alexander von Humboldt Foundation, 2006.

 (

Photo of Lane receiving the award from Humboldt Foundation president, Dr. Wolfgang Fruehwald, June, 2007.

)

ACM Distinguished Scientist, 2007-... .
Edward Peck Curtis Award for Excellence in Undergraduate Teaching (University of Rochester's university-wide award for undergraduate teaching), 2012.
SIGACT Distinguished Service Prize, 2013.