2021 News
April 13, 2021
Seventeen current University of Rochester sophomores have been honored with the Suzanne J. O'Brien Book Award, which recognizes students who excelled academically and in leadership roles in their first year at the College.
---
April 5, 2021
Congratulations to WetWare BioSystems, an early-stage biotechnology firm started by University of Rochester students who are developing a device that allows for the automated treatment of brain injury within the critical "Golden Hour" after a traumatic event.
---
March 24, 2021
Second-year PhD student, Ben Kane, supervised by Professor Len Schubert, received an Honorable Mention in the 2021 National Science Foundation (NSF) Graduate Research Fellowship Program (GRFP) competition for his work in Natural Language Processing. This recognition is considered to be a significant national achievement. 
---
March 18, 2021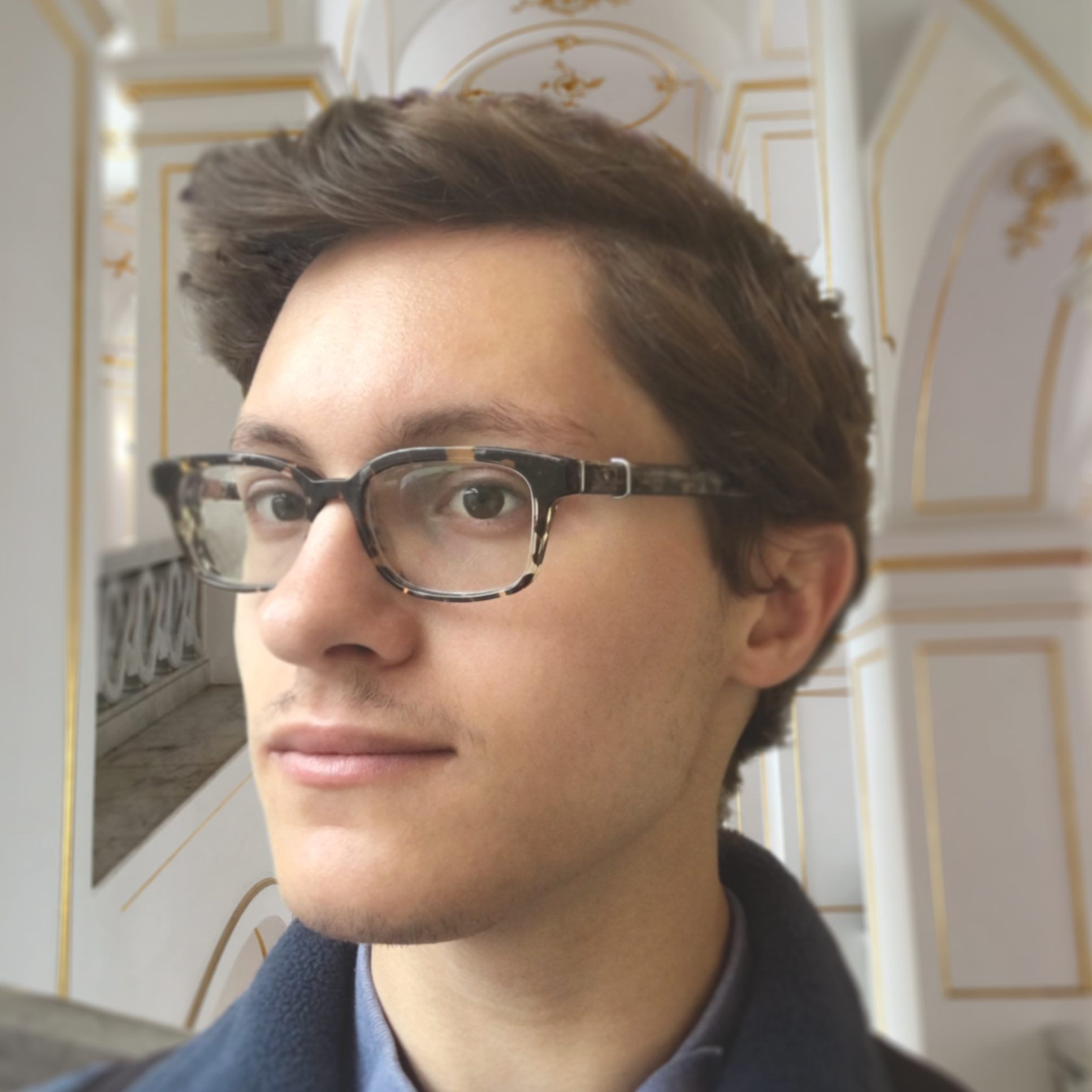 Second-year Ph.D. student Ben Kane (supervised by Professor Len Schubert) was awarded the Arts, Sciences and Engineering Donald M. and Janet C. Barnard Fellowship in recognition of his strong research record, as well as his clear commitment to mentoring, outreach, and service to the department and field. His work has resulted in four conference papers (one as first author) and one journal publication. Much of his research is concerned with creating dialogue capabilities in interactive agents for conversion practice, as well as for question answering about a shared physical setting.  In his more recent work, he has been collaborating with cross-departmental Professor Aaron White from Linguistics on natural logic inferences about beliefs and desires. Ben has also been recognized by faculty and students for his helpfulness, care, and thoroughness as graduate TA –going well beyond the usual TA demands. Professor Schubert has described Ben as an "exceptional doctoral researcher –decidedly among the very best I have interacted with in my 47 years as a Computer Science faculty member."
---
March 8, 2021
"My favorite part about computer science is that it gives you a skill set that can be widely applied for working with companies in pure tech, finance, healthcare, energy, and other fields," Harasimiuk says. "There's are also a wide variety of research topics within the discipline and the job market is pretty good."
---
March 8, 2021
The department notes with sadness the death of Jill Orioli Forster, long-time Administrator of URCS.  Jill was in fact the department's first employee, and was here to welcome the department's founder, Jerry Feldman, when he arrived from California in 1974.  As Department Administrator until 2003, she presided over a period of tremendous growth and change, as the department moved from its initial stand-alone status into the College of Arts and Sciences, grew to about 15 faculty, 10 staff, and 50 PhD students, moved into a brand-new building, and added an elite undergraduate bachelor's program.  
---
January 6, 2021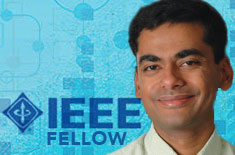 Former URCS PhD student, Rajeev Balasubramonian, has been named an IEEE Fellow and is being recognized for his contributions to in-memory computation and memory interface design. IEEE Fellow is the highest grade of membership and is recognized by the technical community as a prestigious honor and an important career achievement.