2021 News
November 12, 2021
Benjamin received the ACM SIGOPS SOSP 2021 Student Research Competition (SRC) Undergraduate Student Winner Award at this year's ACM Symposium on Operating Systems Principles. The ACM SOSP is the world's premier forum for researchers, developers, programmers, and teachers of computer systems technology.  Benjamin receives this award for research conducted over Summer 2021 as an NSF REU participant with CMU Professor Justine Sherry and CMU graduate student Nirav Atre.  
---
November 11, 2021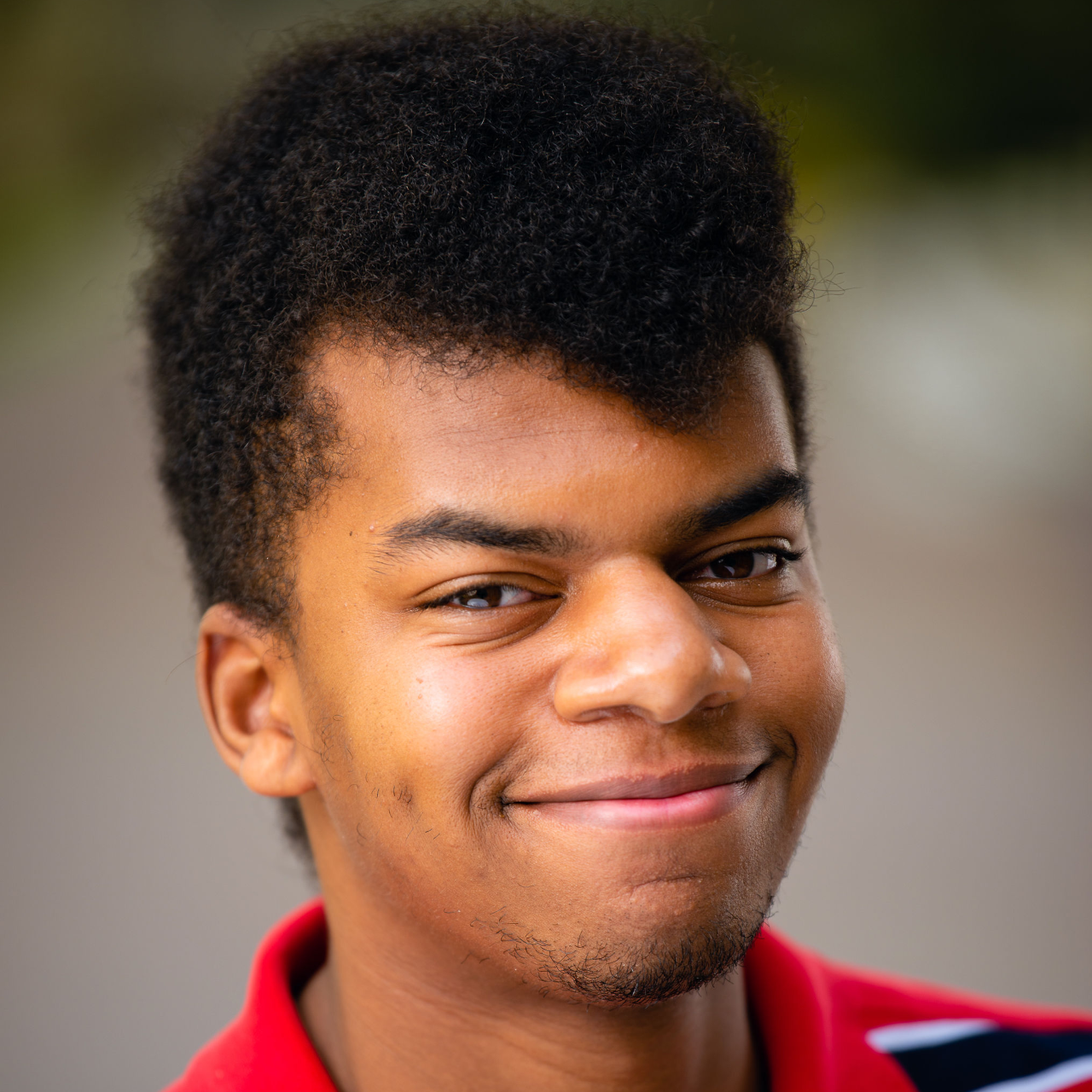 Second-year URCS PhD student, James Spann, and collaborators from Carnegie Mellon University (Vivian Shen and Prof. Chris Harrison) win the Best Paper Award at the 2021 ACM Spatial User Interaction (SUI) conference for their paper, FarOut Touch: Extending the Range of ad hoc Touch Sensing with Depth Cameras, which focuses on extending the sensing range of current state of the art touch-sensing devices.  
---
November 1, 2021
Yiyao Yu '22 is a 2021 Wells Award recipient for his studies in computer science and philosophy.
---
September 27, 2021
Caden Cole '22 was one of twelve students honored with the Lysle "Spike" Garnish Scholar Award, in recognition of both athletic and academic excellence
---
September 1, 2021
---
July 20, 2021
Rochester computer scientists, palliative care specialists, and practicing oncologists are collaborating on SOPHIE (Standardized Online Patient for Healthcare Interaction Education)—an online virtual "patient" that helps physicians practice how to communicate effectively with late-stage cancer patients about their disease.
---
July 20, 2021
---
June 30, 2021
Brian Kimani '23 intended CS major and Hanjia Lyu incoming CS Doctoral Candidate who completed a master's in DSCC in 2021 are collaborating with Professor Jiebo Luo to analyze the University campuses' energy and water usage. 
---
June 21, 2021
Dominick Harasimiuk '21, a computer science and financial economics major, now starting at Virtu Financial. Dominick connected with our office during his first year and since then has taken advantage of many opportunities to connect with alumni and employers while advocating for other students to do the same. Once he secured his internship and then eventual full-time offer, he shifted his focus to mentoring and supporting underclass students who were hoping to follow in his footsteps.
---
June 10, 2021
---
May 26, 2021
---
May 21, 2021
---
May 3, 2021
CSUG, the computer Science Undergraduate Council, received the Excellence in Programming Award for its exceptional creativity, planning, and execution of programs that appeal to a broad cross-section of the University community and show originality and participation by members of the organization during all phases of the effort. CSUG has done an outstending job of organizing the DandyHacks hackathon and coding workshops. 
---
April 27, 2021
Founded in 1776, Phi Beta Kappa is the nation's oldest academic honor society. Membership is by invitation only, and students are selected by faculty members who are also members of the society.
---
April 13, 2021
Seventeen current University of Rochester sophomores have been honored with the Suzanne J. O'Brien Book Award, which recognizes students who excelled academically and in leadership roles in their first year at the College.
---
April 5, 2021
Congratulations to WetWare BioSystems, an early-stage biotechnology firm started by University of Rochester students who are developing a device that allows for the automated treatment of brain injury within the critical "Golden Hour" after a traumatic event.
---
March 24, 2021
Second-year PhD student, Ben Kane, supervised by Professor Len Schubert, received an Honorable Mention in the 2021 National Science Foundation (NSF) Graduate Research Fellowship Program (GRFP) competition for his work in Natural Language Processing. This recognition is considered to be a significant national achievement. 
---
March 18, 2021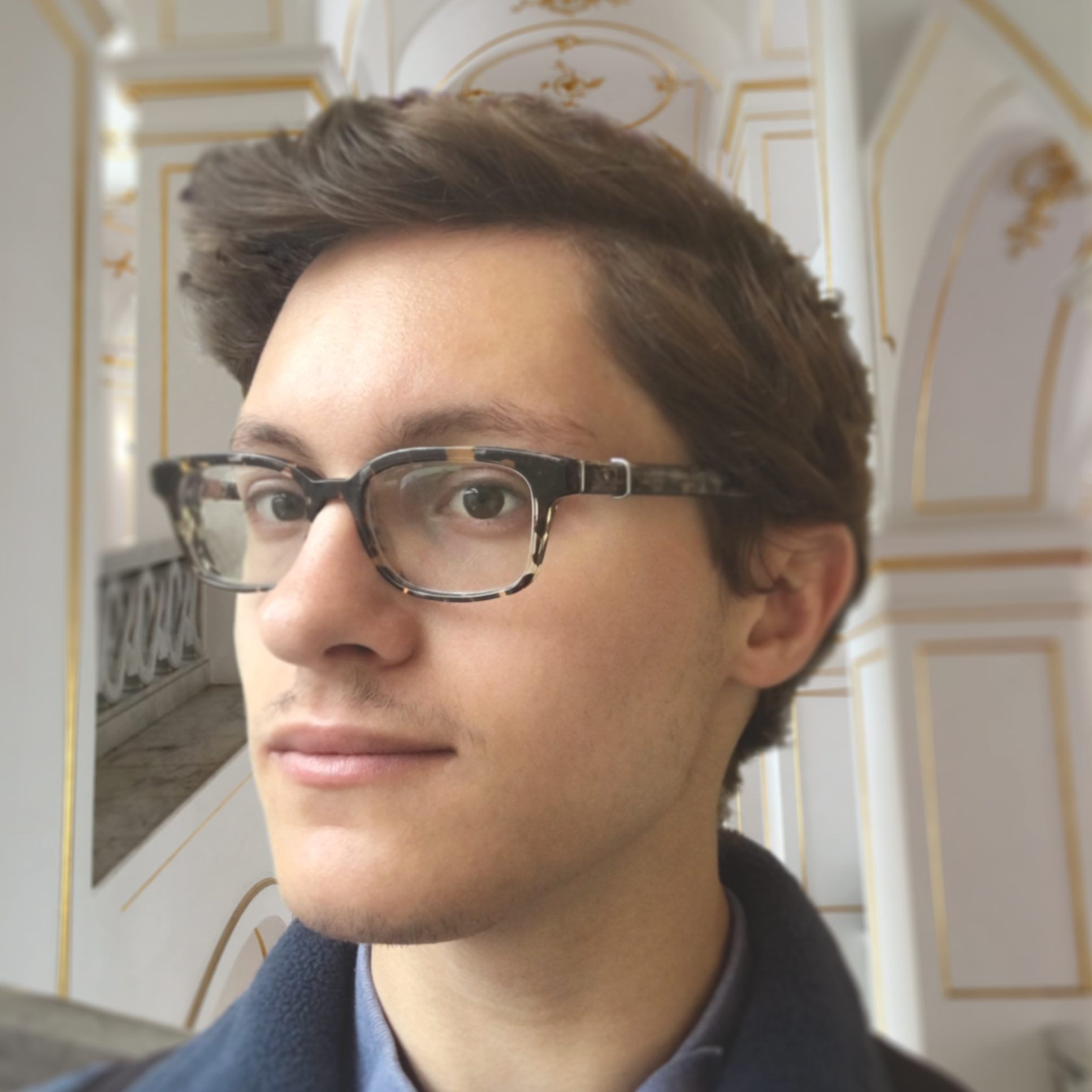 Second-year Ph.D. student Ben Kane (supervised by Professor Len Schubert) was awarded the Arts, Sciences and Engineering Donald M. and Janet C. Barnard Fellowship in recognition of his strong research record, as well as his clear commitment to mentoring, outreach, and service to the department and field. His work has resulted in four conference papers (one as first author) and one journal publication. Much of his research is concerned with creating dialogue capabilities in interactive agents for conversion practice, as well as for question answering about a shared physical setting.  In his more recent work, he has been collaborating with cross-departmental Professor Aaron White from Linguistics on natural logic inferences about beliefs and desires. Ben has also been recognized by faculty and students for his helpfulness, care, and thoroughness as graduate TA –going well beyond the usual TA demands. Professor Schubert has described Ben as an "exceptional doctoral researcher –decidedly among the very best I have interacted with in my 47 years as a Computer Science faculty member."
---
March 8, 2021
"My favorite part about computer science is that it gives you a skill set that can be widely applied for working with companies in pure tech, finance, healthcare, energy, and other fields," Harasimiuk says. "There's are also a wide variety of research topics within the discipline and the job market is pretty good."
---
March 8, 2021
The department notes with sadness the death of Jill Orioli Forster, long-time Administrator of URCS.  Jill was in fact the department's first employee, and was here to welcome the department's founder, Jerry Feldman, when he arrived from California in 1974.  As Department Administrator until 2003, she presided over a period of tremendous growth and change, as the department moved from its initial stand-alone status into the College of Arts and Sciences, grew to about 15 faculty, 10 staff, and 50 PhD students, moved into a brand-new building, and added an elite undergraduate bachelor's program.  
---
January 6, 2021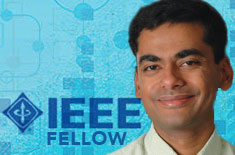 Former URCS PhD student, Rajeev Balasubramonian, has been named an IEEE Fellow and is being recognized for his contributions to in-memory computation and memory interface design. IEEE Fellow is the highest grade of membership and is recognized by the technical community as a prestigious honor and an important career achievement.