2022 News
May 2, 2022
---
April 29, 2022
All four students are Honors Research Candidates. They presented their culminating research at the Design Day poster session alongside seniors from the Hajim school.
---
April 28, 2022
Frederick Liu is a computer science and political science major. Frederick's work titled, Money and Nature, won the People's Choice Award.
---
April 20, 2022
---
April 14, 2022
---
April 8, 2022
---
February 10, 2022
Valerie Battista, class of 2023, was recently spotlighted as an outstanding student in the Hajim School's newsletter.
---
February 10, 2022
Mandar Juvekar, class of 2022, was recognized as an Honorable Mention for the Outstanding Undergarduate Research Award, presented by the Computing Research Association (CRA).
---
January 31, 2022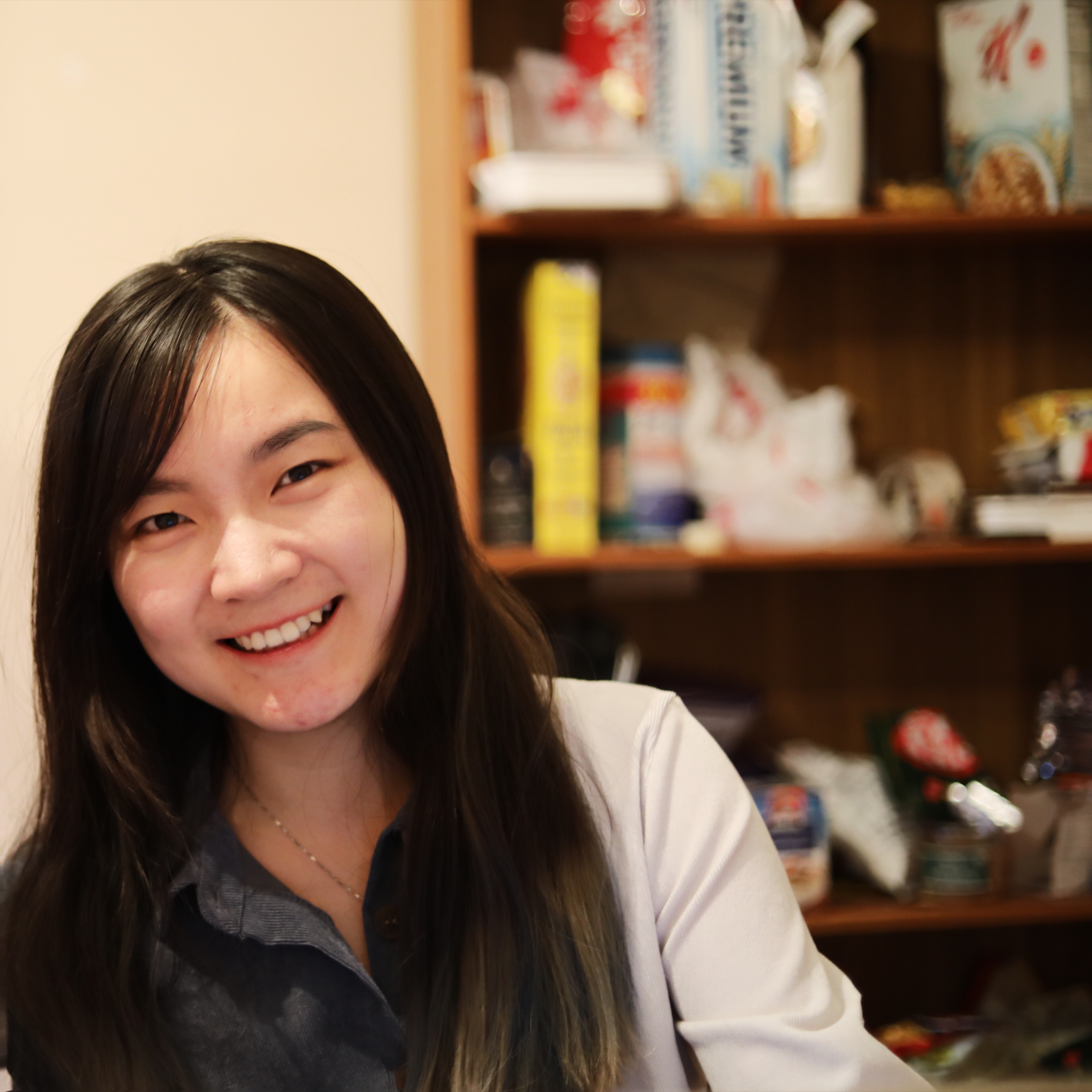 Xiaofei Zhou, a third-year URCS PhD student advised by Professor Zhen Bai, has received a three-year Industry Fellowship through the AR/VR NRT program, which is a NSF graduate trainee program that offers interdisciplinary education and research in the cutting edge field of AR/VR. With the financial and mentorship support provided by this fellowship, Xiaofei is planning to design and develop innovative AR interfaces to empower STEM learning experiences by connecting accessible and meaningful digital information and ML interaction experience with the physical environment around learners.
---
January 26, 2022
The world's largest multidisciplinary scientific society has recognized Michael Scott for distinguished efforts to advance science.
---
January 22, 2022
---
January 11, 2022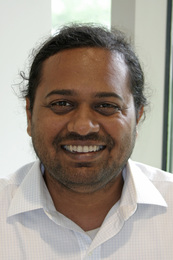 Congratulations to Professor Sreepathi Pai on receiving NSF's prestigious Career Award.